Welcome To Victoria Primary Academy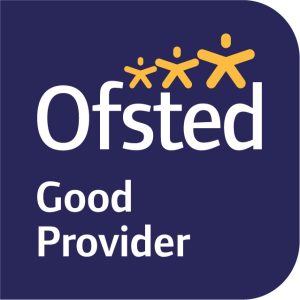 I am very pleased to welcome you to the website of Victoria Primary Academy, a member of Hatton Academies Trust. We are an OFSTED rated 'Good' school and indeed all schools in Hatton Academies Trust are rated 'Good'.
Our core aim is to 'Create learners without limits' and this underpins all that we do, high standards of achievement, behaviour and respect for each other are our benchmark. Our children are happy, highly engaged and thrive from a rich and vibrant curriculum. This drives us in our pursuit of achieving our very best every day.
Victoria is a place where everyone feels welcome and is treated with respect; a place where children love to learn and celebrate their success. Our families, community and teachers work together in partnership to enable our children to achieve the very best they can. We have the highest of expectations for our children. We actively encourage all parents and carers to be fully involved in the life of our school and in their children's learning.
We have an 'open door' policy and if there is any information that you require that we have not provided on our website, please contact the school office and we will try to assist you with your query. If you have not yet come to visit us, I hope we'll meet in the near future. I would be very proud to show you around Victoria Primary Academy.
---
Mr Ian Pearson - Principal